You will have to use KQL editor to accomplish this.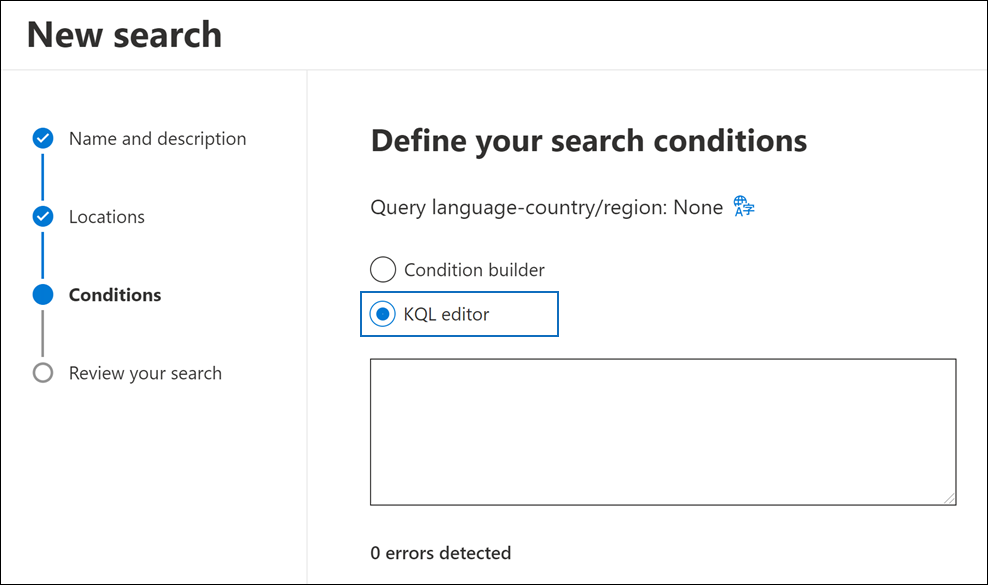 And in the text area enter:

(c:c)(date=2022-01-01..2022-11-28)(participants=SOMEDOMAIN.com)

Which means, that it will returns all messages sent by or sent to a user in the SOMEDOMAIN.com domain from January 1st till November 28th.
You can replace SOMEDOMAIN.com with exact email address or so.